One small change everyday can save our world.
Our artisanal collection of Artifacts consist of one-of-a-kind curated products derived ethically, and delivered to you sustainably whenever possible, because we believe in happy endings. 
How are we making a conscious business?
Our goal is to provide you with ethically produced products.

In addition to the relationships we develop with our artisans and sources, Lore & Lotus integrates as much sustainability into our business model as possible. As such, we use recyclable materials and packaging whenever possible, we recycle packaging, and aim to support charities and organizations that are working to save the Earth and support those less fortunate. Most importantly, we believe in the rights of all humans to lead fulfilling lives, and that artisans, producers, and makers deserve to have a living wage in exchange for their services / products.
Packaging
Our packaging is and always will be eco-conscious.
We source responsible sustainable packaging and shipping supplies from a couple of equally eco-conscious suppliers. All our packaging is currently Made
in the USA, from some percentage of post-consumer waste. When we're not reusing
packaging/boxes from previous orders, we use new, recycled product.
Our gift bags and shipping sleeves are currently a minimum of 40% recycled post-consumer
waste (recycled paper). Our white gift boxes (gifted with jewelry), are Recycled White Kraft, consisting of 100% recycled materials - 80% is the post-consumer average, with 100% recycled white eco filler. Paper wrap is 100% recycled. Our tissue paper is made new from 100% recycled and ph neutral fiber, unless we're reusing existing paper.
Our next batch of boxes, shipping labels, and other packaging are 100% recycled (post-consumer waste). Our new stickers, (frequently gifted with purchase), are completely zero-waste and sustainable. The backing is 100% recyclable as well.
We currently source certified sustainable packaging from Eco-enclose, and No Issue.
We support Shop Pay app, which helps support projects that remove carbon from the air on your behalf, as well as for planting trees with every purchase.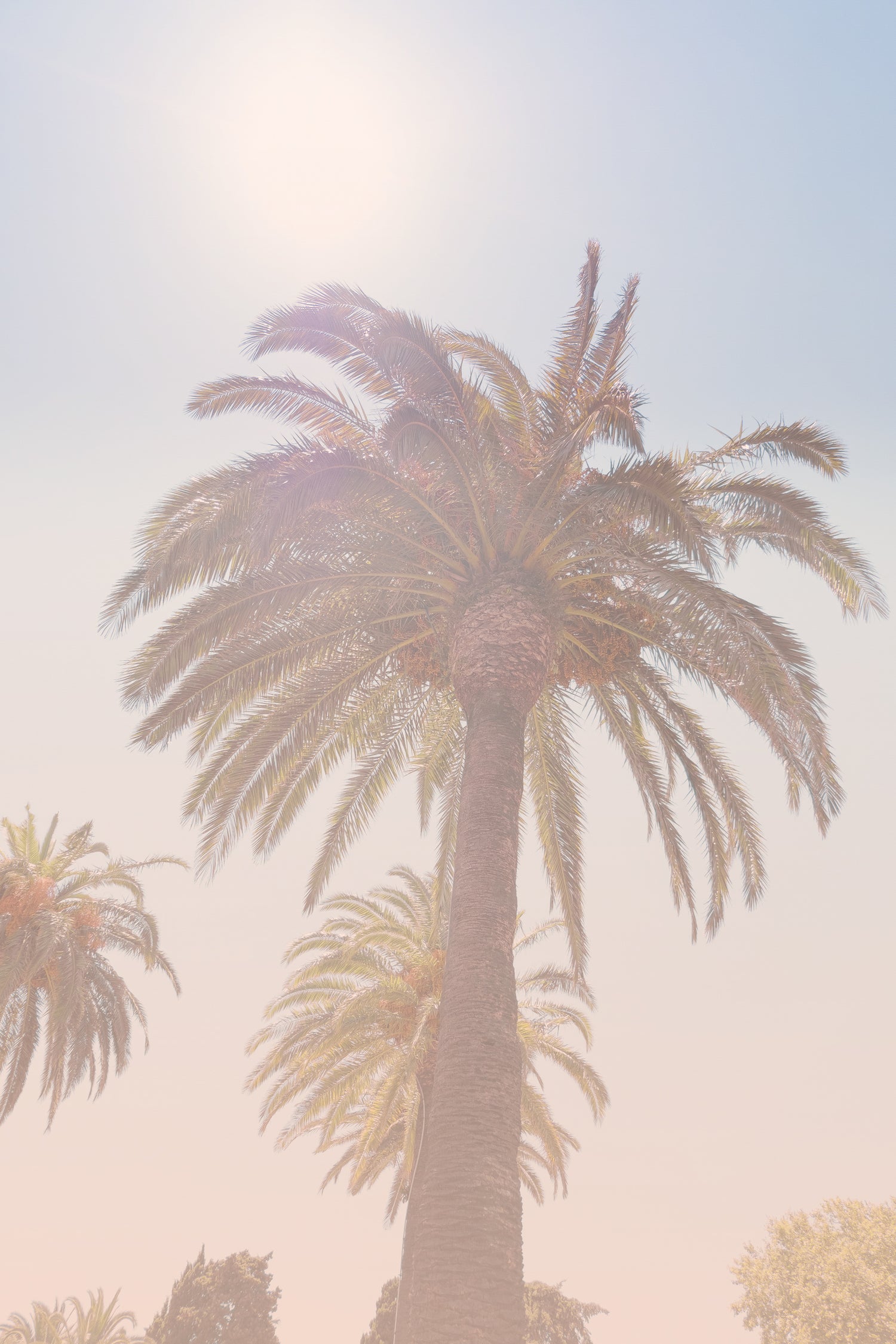 Business
We've made it our mission to build Lore and Lotus as a conscious business - supporting employees, artisans, the environment and more, because sustainability can't be achieved just on a personal level - it is the responsibility of all businesses and corporations. Saving the world one small biz at a time.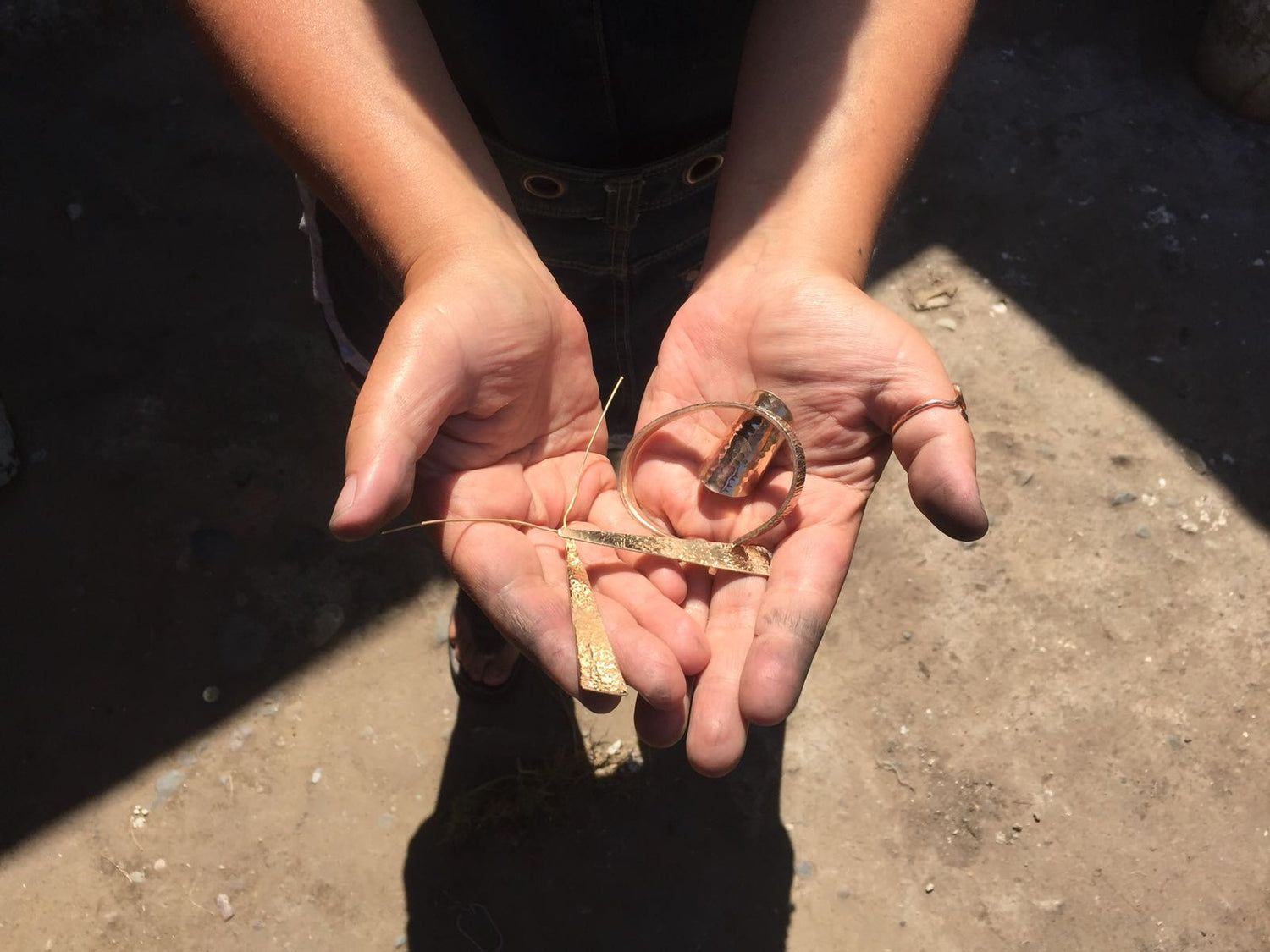 Production
We choose to source from Fair Trade certified, or fair trade standard practicing brands and artisans. Brands and makers that hold similar beliefs and ethical practices, like living wage, health and safety of their artisans, natural protections and earth-friendly sourcing, are what we look for and choose to support.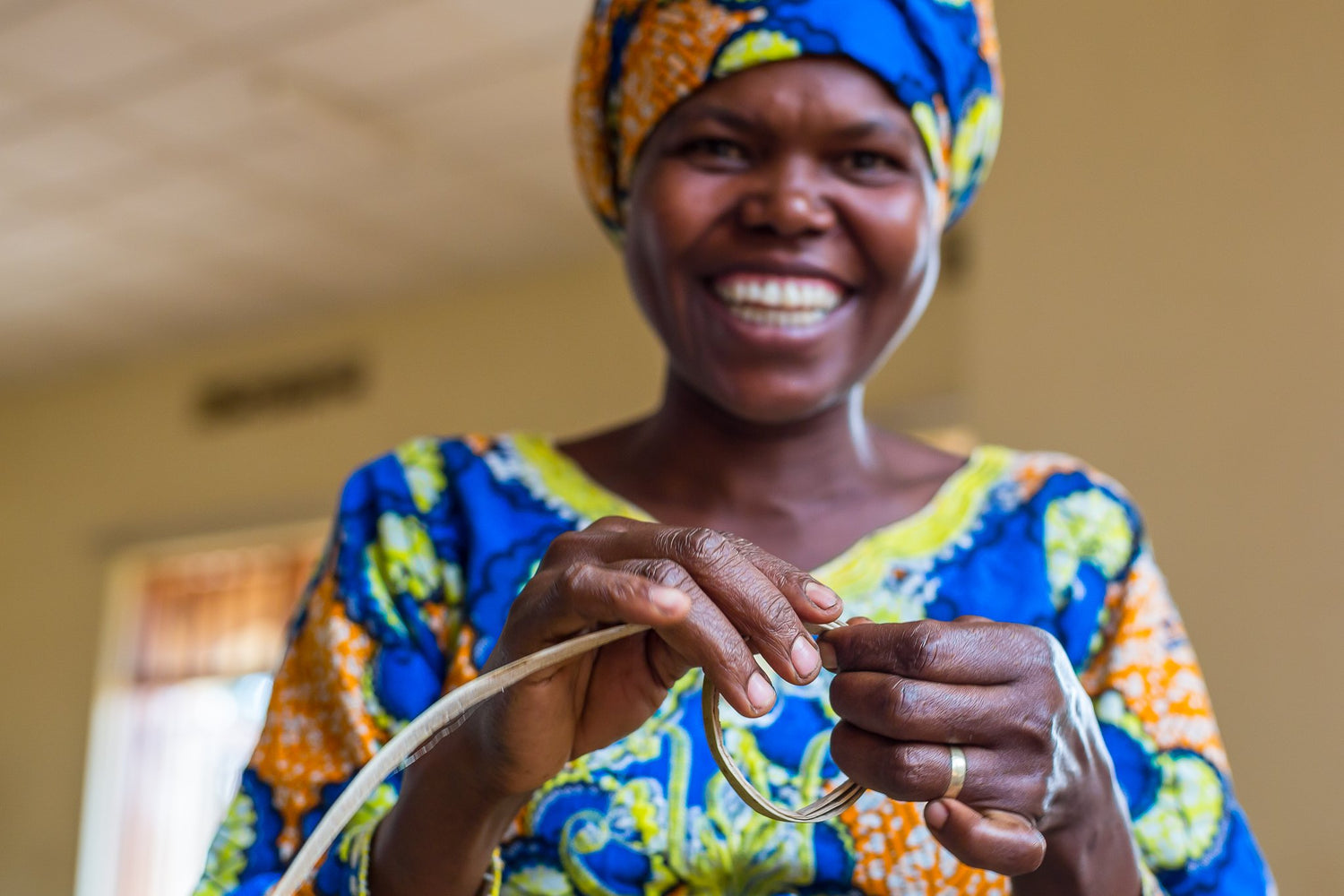 Fair Trade
About Fair Trade: "From poverty to climate change to struggles with health and safety, people all over the world face incredible challenges simply trying to earn a living. To compete in today's market, businesses drive down prices at the expense of those most vulnerable: farmers, workers, and fishermen. This simply can't go on. Shopping Fair Trade means taking a stand for a system that treats everyone with respect."

Learn more about Fair Trade here: fairtradecertified.org 
Zero-Waste Accessories
Made from scraps and market textiles, these zero-waste bags are ready to go to town!
Sustainable Zero-Waste Collections for On the Go
Actually sustainable on the go, everyday, these bp plastic-free reusable products make it easy to stay waste and care-free!
To Go or To Stay - Sustainable Anyway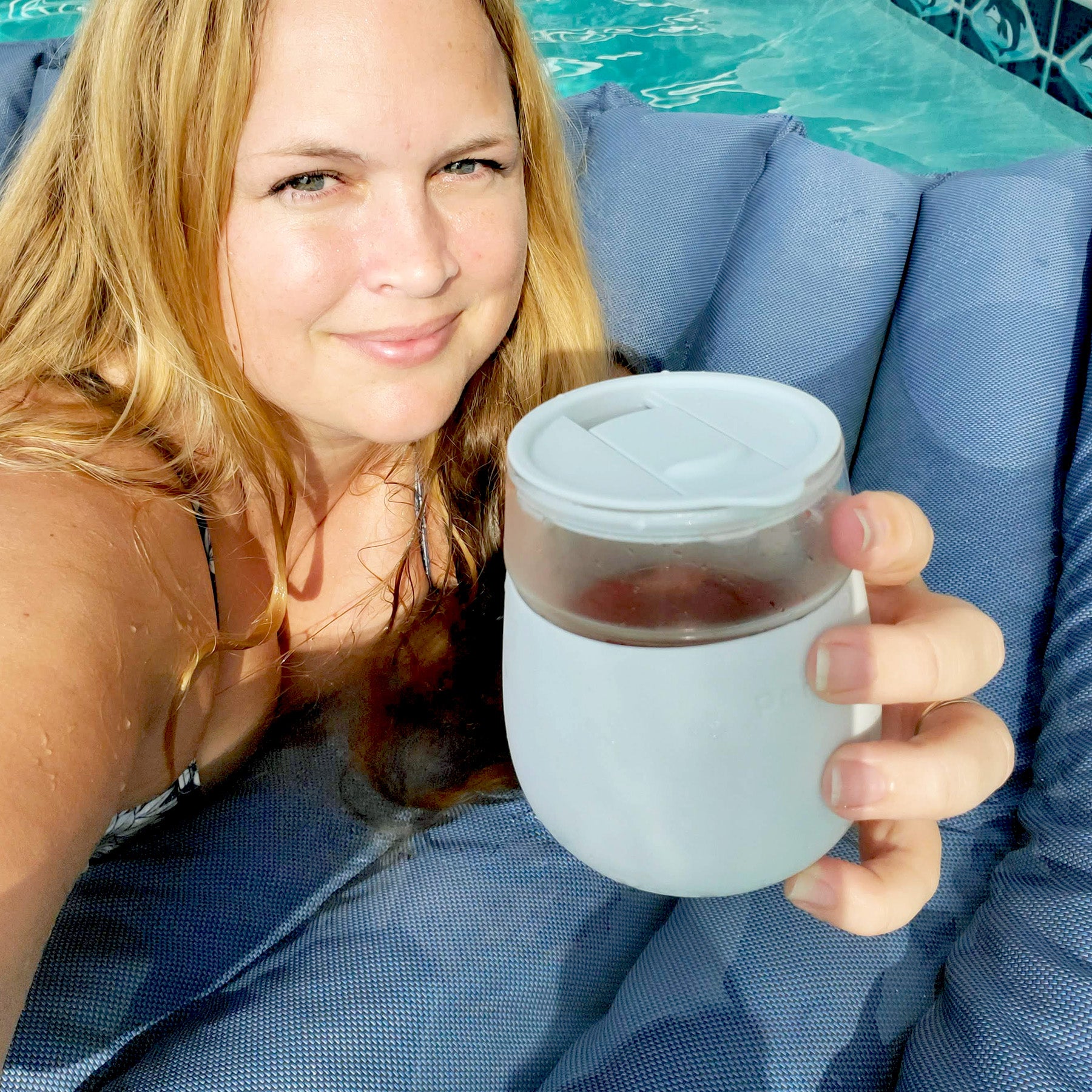 Regular price
Sale price
$25.00 USD
Unit price
per